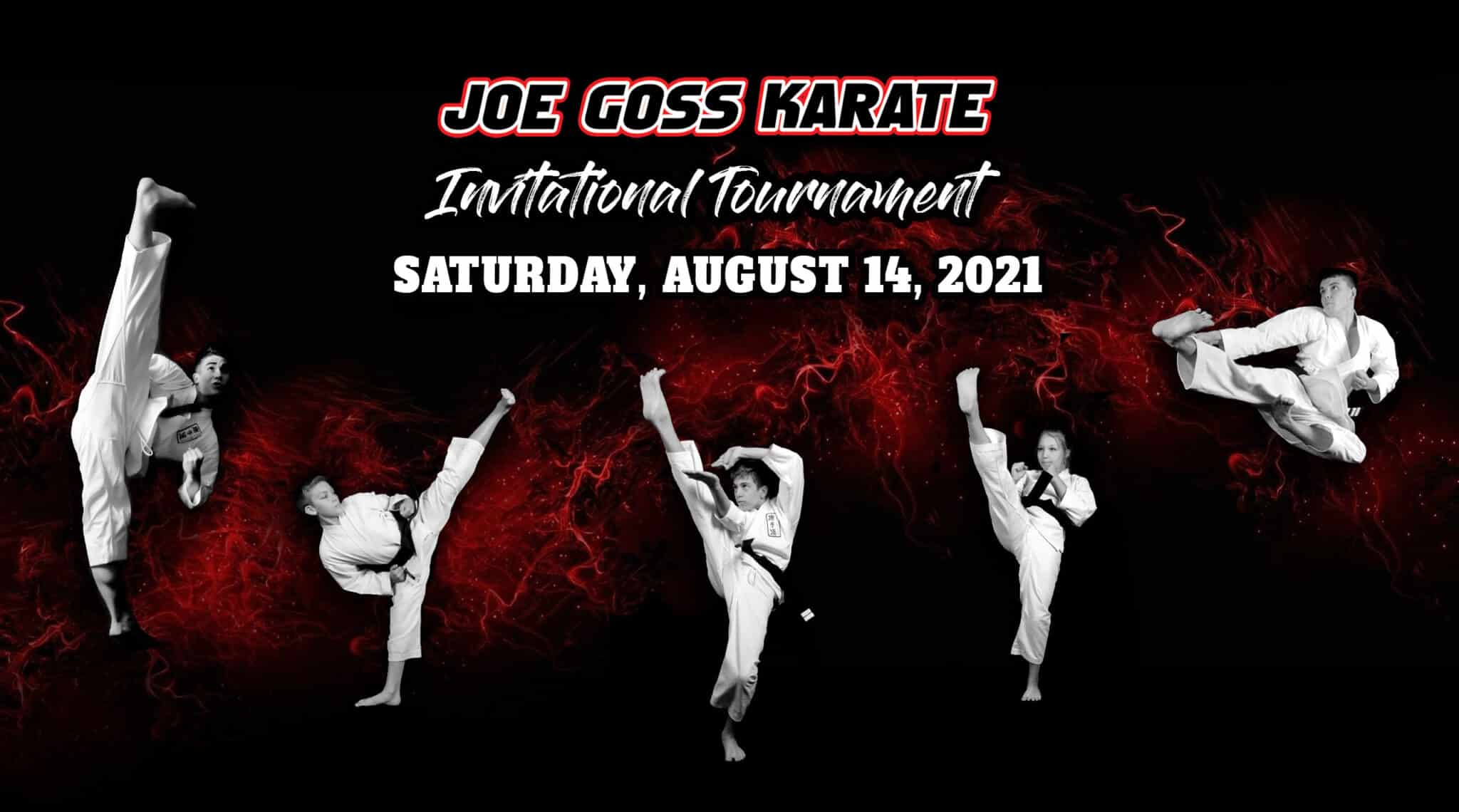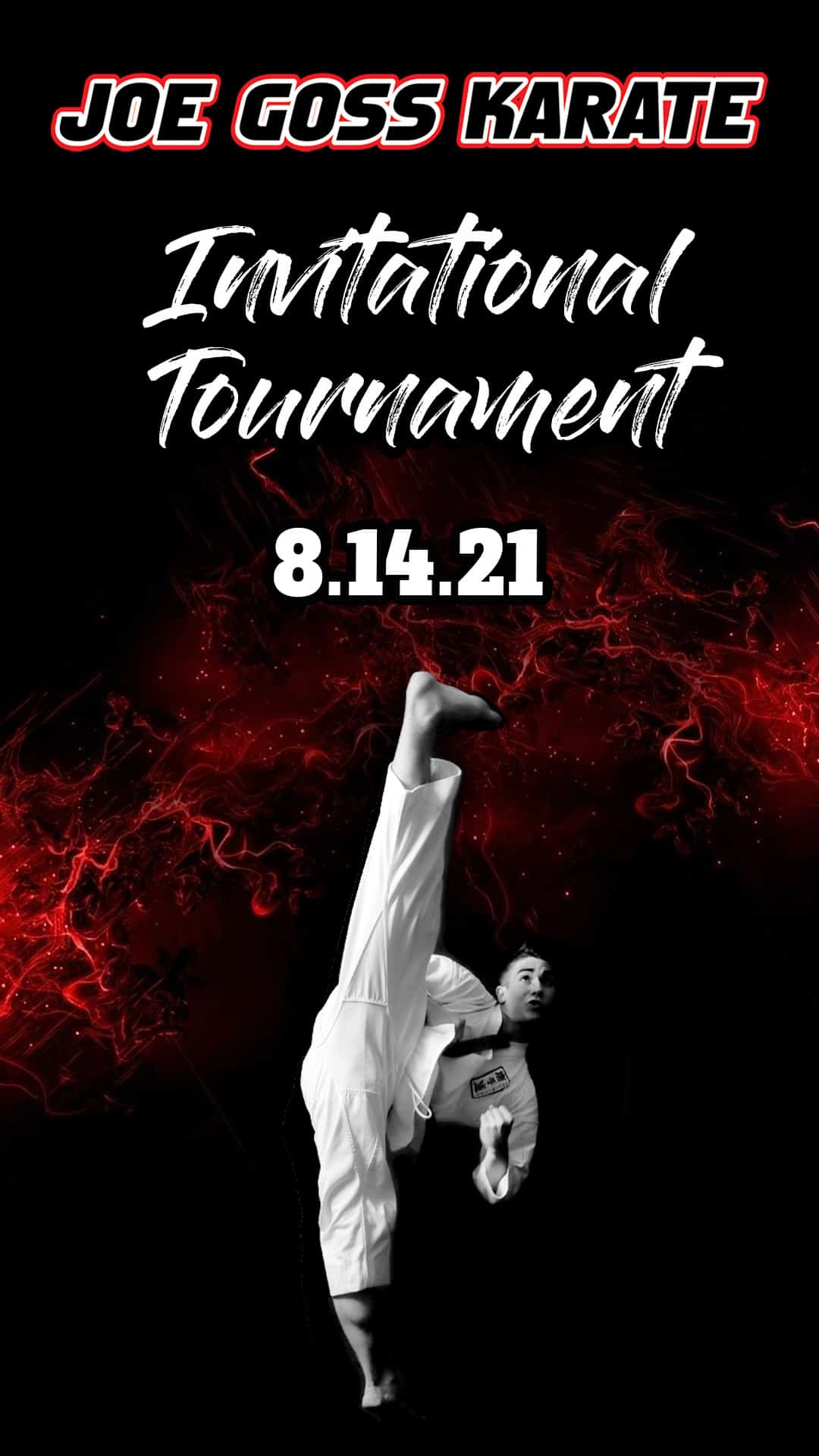 $5 (Children 5 and under FREE)
Pre-registration Deadline
Wednesday, August 11, 2021
Due to the lumber shortage, we are not holding a breaking event.
Pre-registration fee. Additional $10/each at the door.
Pre-Registration Entry Fee: One Event $45, Each Additional Event $10
Click on the PayPal Donate button to pay and receive the pre-registration rate.
(do NOT include spectator fee)
All first-place winners (in every age division) in forms competition will compete for the Grand Champion Trophy in that belt rank level.
BEGINNER FORMS GRAND CHAMPION
INTERMEDIATE FORMS GRAND CHAMPION
ADVANCED FORMS GRAND CHAMPION
BLACK BELT FORMS GRAND CHAMPION
ADULT BLACK BELT SPARRING GRAND CHAMPION
Adult Black Belt and Masters Competition (4th, 5th and 6th Dans) will be held as rings become available or when all other divisions are finished.
Divisions will be divided by gender for point fighting and breaking.
Divisions may be combined or separated depending on the number of competitors.
Adult divisions will be subdivided by age the day of the event.
Beginner - 10th - 8th gup/kyu
Intermediate - 7th - 4th gup/kyu
Advanced - 3rd & up gup/kyu
6 & under
7 & 8
9 & 10
11 & 12
13 & 14
15 -17
Adult
Ring Assignments to come at a later date.
Traditional uniforms are required to compete.
Competitors must be in uniform and ready to compete at their Hub's scheduled time.
FORMS:
Only traditional forms will be permitted.
No Demonstration, Chil Sung or Yuk Ro forms will be allowed.
WEAPONS:
Scoring will be reflective of weapon control, usage, and retention, as well as technique and focus.
Scoring will not be based on flying kicks, splits, etc. as this is a weapons division.
Forms cannot be longer than 2 minutes.
POINT FIGHTING:
Three points - two minutes. All hand & foot techniques - one point.
No techniques to the back or back of the head. Punching techniques using the fore-fist, no other hand techniques allowed. No excessive contact or technique below the belt.
Equipment: mouth guard and headgear
(Headgear will be provided to those without — foot, hand & shin guards optional).