The ONLY Traditional Martial Arts Training in Richland Township
Stay Active this School Year at Joe Goss Karate
✓  Build Self-Confidence
✓  Learn Self-Defense
✓  Gain Self-Esteem
Joe Goss Karate is located along Scalp Avenue in Johnstown. (1/2 mile off 219 at the Ollie's Shopping Plaza) We have programs for children, teens, and adults and offer great family rates as well.
Sign up for announcements and notifications regarding Joe Goss Karate School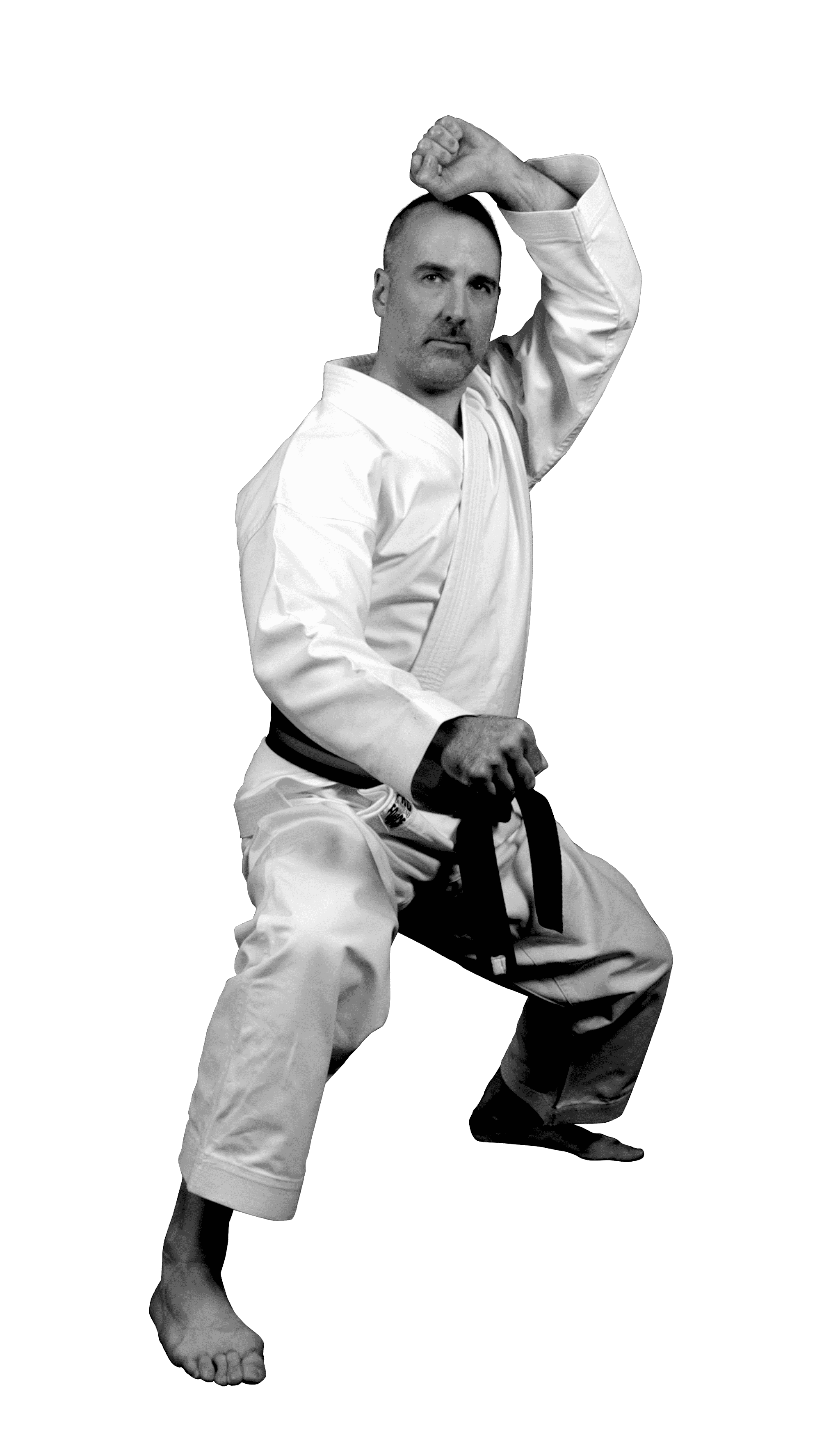 JOE GOSS KARATE
MARTIAL ARTS TRAINING SINCE 1974
Joe Goss Karate School was opened in Johnstown in 1974 by Master Joe Goss, Sr.
The school specializes in Tang Soo Do style karate, a traditional Korean form of martial art for children, teens, and adults.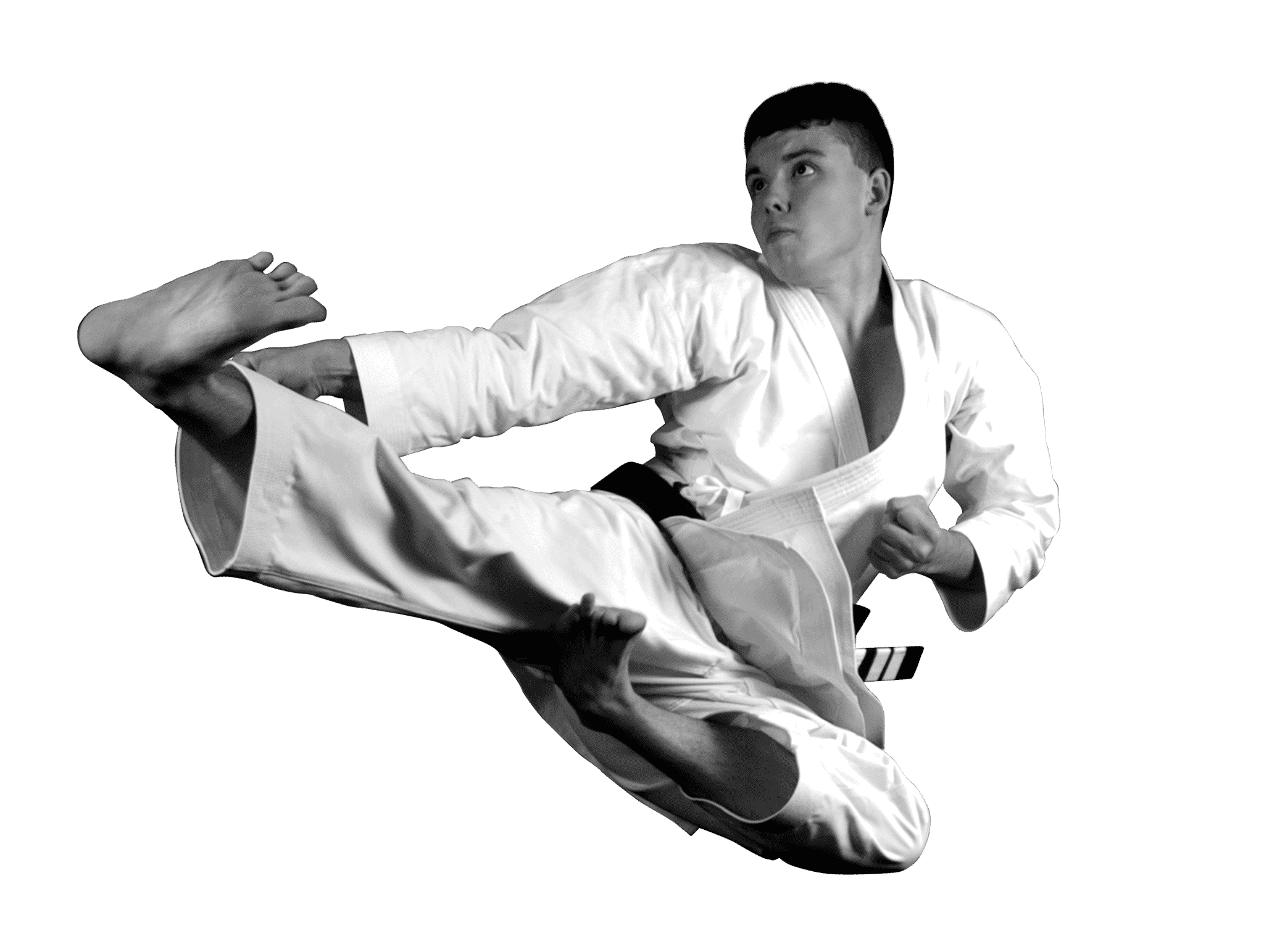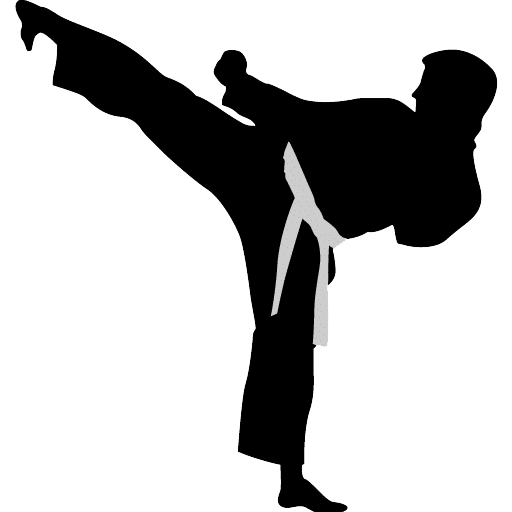 ADULT/TEEN CLASSES
Ages 13 and up:
What activity could you participate in that specifically combines the goals of developing a strong moral character, self-improvement, and dynamic self-defense all wrapped together in one motivating and exciting program? The answer is traditional martial art.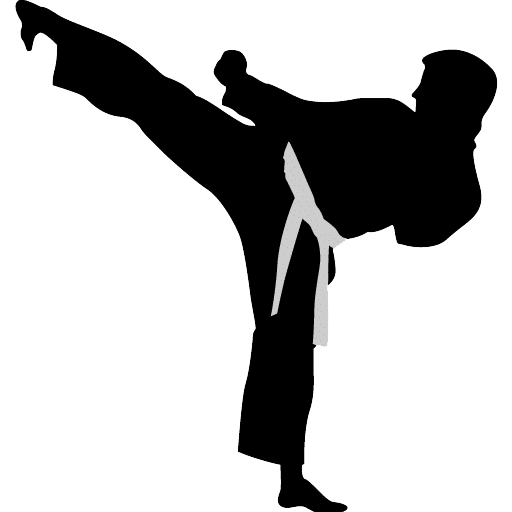 CHILDREN CLASSES
Children ages 6-8 and 9-12 years old:
Training in traditional karate provides children with the character-building traits needed for self-confidence. It is the self-confidence that empowers your child to achieve personal growth such as integrity, self-control, concentration, cooperation, and spirit, just to name a few.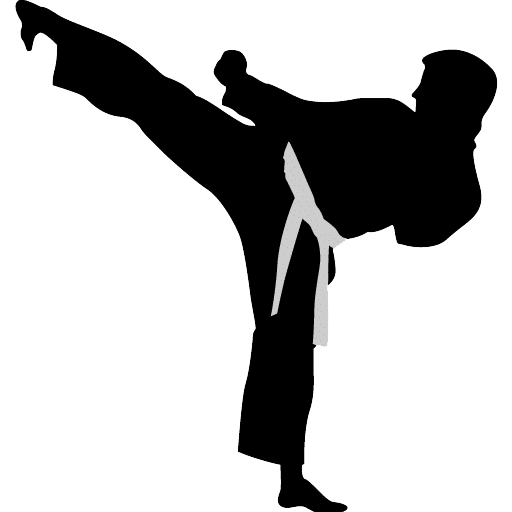 LITTLE KICKS
Children ages 4-5 years old:
This class is designed as an introductory karate class for children ages 4-5 years old. Your child will learn basic kicks, blocks, and punches taught in traditional karate. Etiquette, terminology, and basic self-defense will also be introduced all while having lots of fun!
NATIONAL KOREAN KARATE CHAMPIONSHIPS
Saturday, November 4, 2023 | Seven Springs Mountain Resort