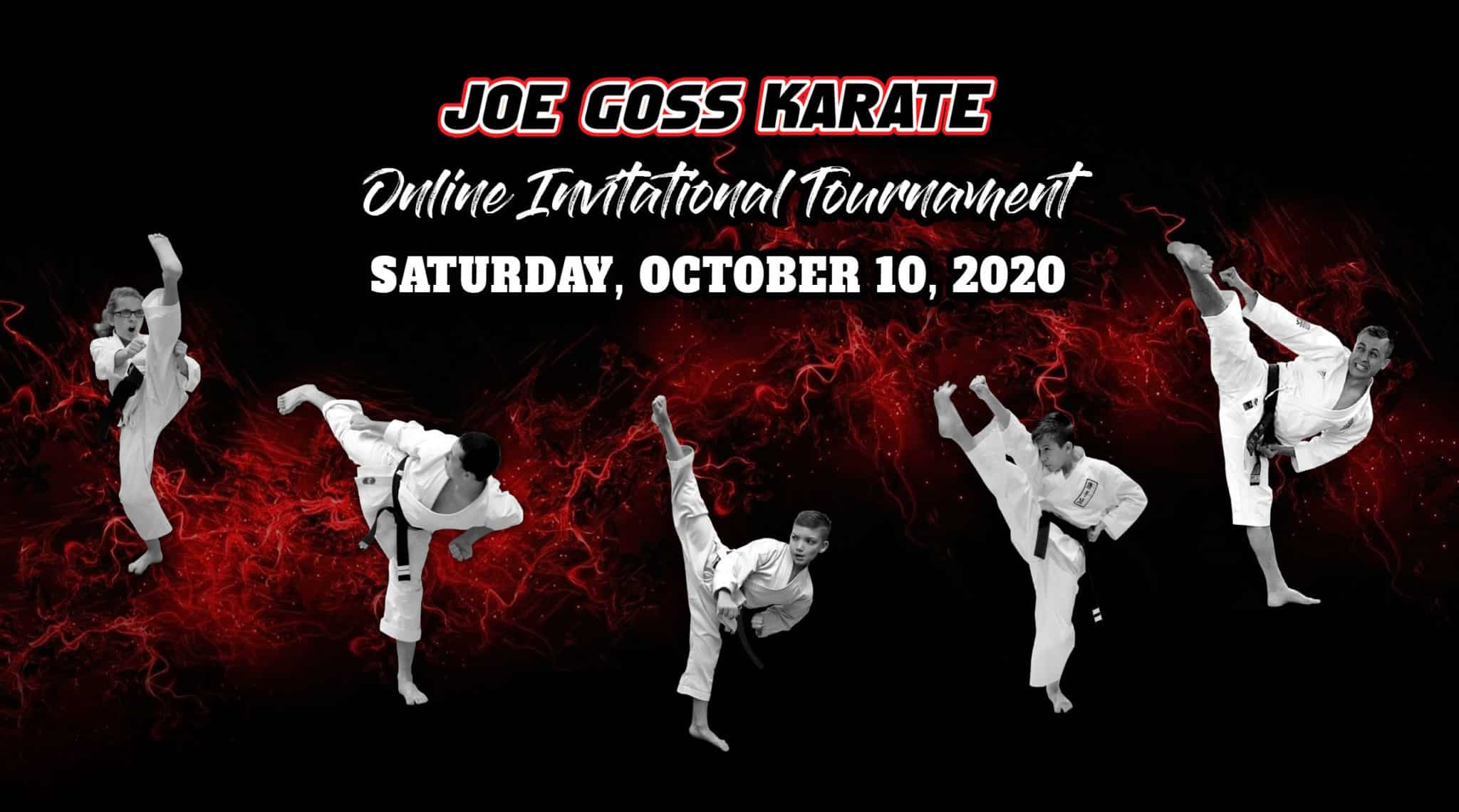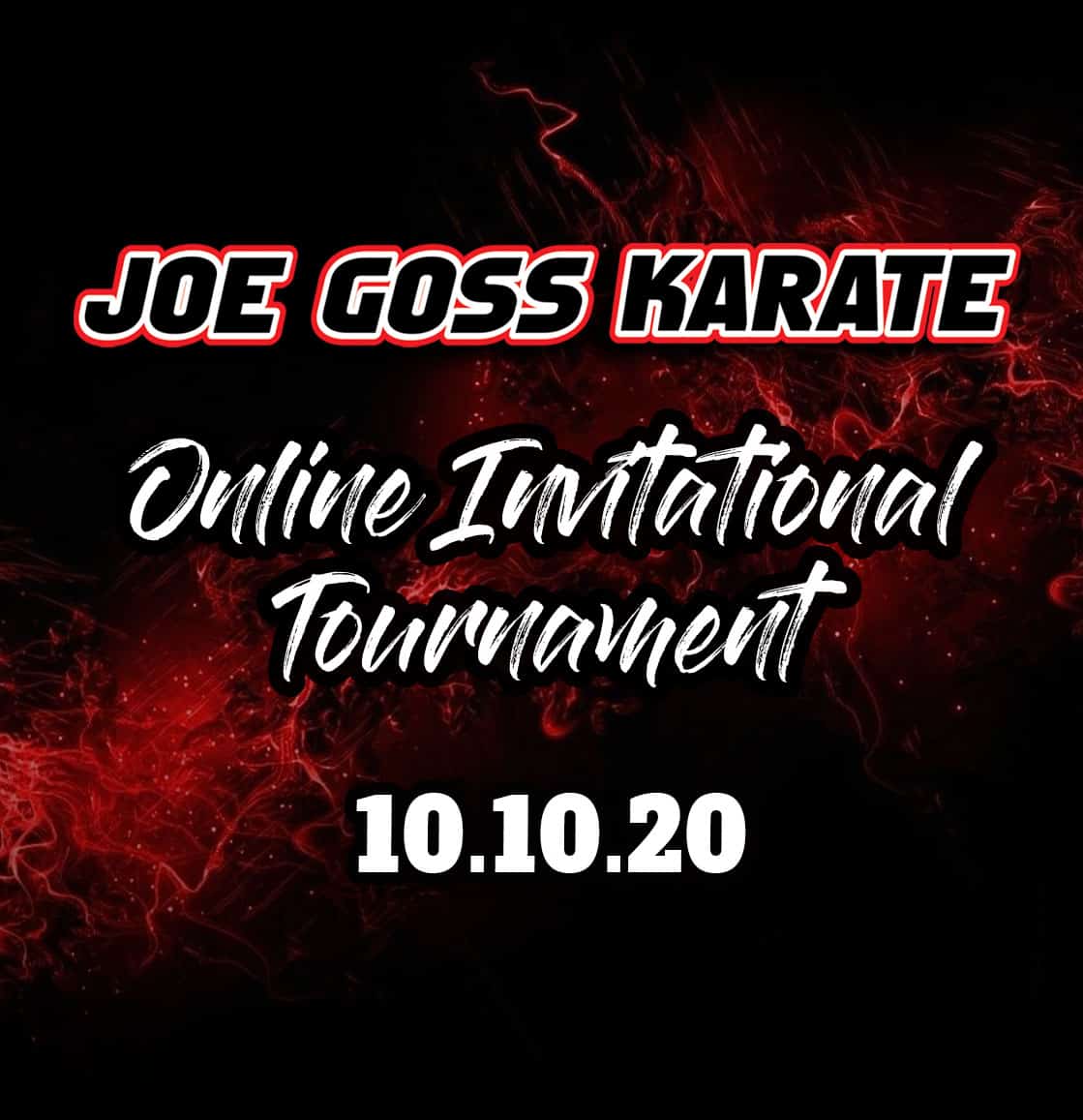 FORMS (under 9 years)
1st: Jaxson George
2nd: Anthem Chen
3rd: Stella Rega
FORMS (boys 10-11)
1st: Landon George
2nd: Michael Coleman
3rd: Brayden Hoffman
Andrew Hardik
FORMS (girls 10-12)
1st: Eden Viola
2nd: Julianna Plant
Elliana Overton
3rd: Lucinda Yaremko
FORMS (boys 12-13)
1st: Wesley Hau
2nd: Timothy Hoff
3rd: Jared Lopez
Van Kopcho
FORMS (boys 14-15)
1st: Adam Pratt
2nd: Dominic Andrews
3rd: Christian Suire
FORMS (girls 14-15)
1st: Emma Collier
2nd: Saydie George
Faith Sload
3rd: Georgia Reese
FORMS (16-17)
1st: Logan Peterson
2nd: Emma Ventresca
Todd Barkley
3rd: Grace Passios
FORMS (men 18-35)
1st: Alex Beegle
2nd: David Tullier
3rd: Henry Nguyen
FORMS (men 36-50)
1st: Seth Knight
2nd: Mike Constantino
3rd: Robert Harrer
FORMS (women 36-50)
1st: Julie Dupuis
2nd: Kellie Revak
Tammy Prevost
3rd: Renee Pontious
FORMS (men 51 & over)
1st: Tom Flynn
2nd: Ben Grush
3rd: Greg Bobak
FORMS (masters)
1st: Jace Chesky
2nd: Zach Huang
3rd: Tallulah Headrick
WEAPONS (under 12)
1st: Julianna Plant
2nd: Ava Best
3rd: Jared Lopez
WEAPONS (14-15)
1st: Emma Collier
2nd: Jake Overton
3rd: Christian Suire
WEAPONS (16-17)
1st: Logan Peterson
2nd: Emma Ventresca
3rd: Grace Passios
WEAPONS (18-35)
1st: Zach Huang
2nd: Henry Nguyen
3rd: Jace Chesky
WEAPONS (36-50)
1st: Julie Dupuis
2nd: Bob Harrer
3rd: Renee Pontious
WEAPONS (51 & over)
1st: Ben Grush
2nd: William Barbish
BREAKING (under 10)
1st: Mario Matson
2nd: Ava Best
3rd: Anthem Chen
BREAKING (boys 12-14)
1st: Lucas Quill
2nd: Cole Plant
3rd: Jake Overton
BREAKING (girls 12-14)
1st: Elliana Overton
2nd: Emma Collier
BREAKING (girls 15-17)
1st: Elise Overton
2nd: Grace Passios
3rd: Emma Ventresca
BREAKING (16-19)
1st: Jace Chesky
2nd: Alex Beegle
3rd: Todd Barkley
BREAKING (women 36-50)
1st: Julie Dupuis
2nd: Renee Pontious
BREAKING (men 36 & over)
1st: Matt Marshall
2nd: Mike Constantino
3rd: Tom Flynn
OVERALL JUNIORS GRAND CHAMPION
Logan Peterson
OVERALL ADULT GRAND CHAMPION
Jace Chesky
*Due to the nature of the tournament, if two competitors tied they both receive a medal for the place in which they tied.
CONGRATULATIONS COMPETITORS! TANG SOO!
ONLINE TOURNAMENT FOR BLACK BELTS ONLY
9 am - Zang's Tae Kwon Do

11 am - North American Karate and Fitness

12 pm - Tang Soo Do Karate College
2 pm Eastern / 1 pm Central
American Family Martial Arts
This is a preregistration only event. All competitors MUST preregister by October 7th.
Pre-Registration Entry Fee: One Event $30, Each Additional Event $10
Click on the PayPal Donate button to pay for registration fee.
(do NOT include spectator fee)
Junior Grand Champion 17 & under
Adult Grand Champion 18 & over
Grand Champion determined by the highest total combined score from Forms, Breaking, and Weapons competitions.
Divisions may be combined or separated depending on the number of competitors.
Divisions will be divided by gender as the number of competitors permit.
9 & under
10 & 11
12 & 13
14 & 15
16 & 17
18 - 35
36 - 50
51 & up
Traditional uniforms are required to compete.
Competitors must be in uniform and ready to compete at their Hub's scheduled time.
FORMS:
Only traditional forms will be permitted. Forms must be 2 mins. or less.
No Demonstration, Chil Sung or Yuk Ro forms will be allowed.
BREAKING:
Three stations - two attempts per station.
Competitors will be given one minute to set up.
To ensure fairness, boards must be purchased at the event.
Gymnastics will not be permitted.
WEAPONS:
Scoring will be reflective of weapon control, usage, and retention, as well as technique and focus.
Scoring will not be based on flying kicks, splits, etc. as this is a weapons division.
Forms cannot be longer than 2 minutes.