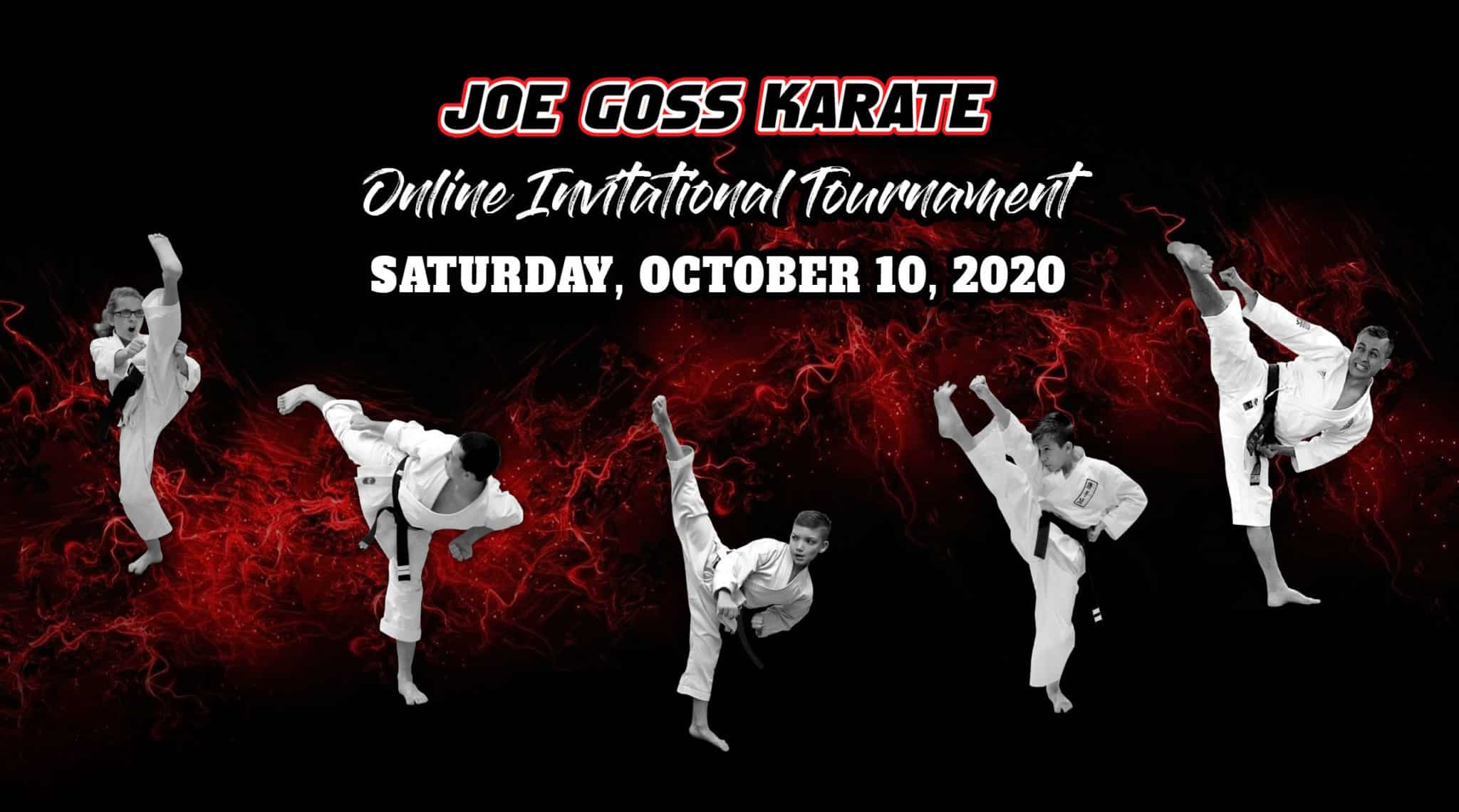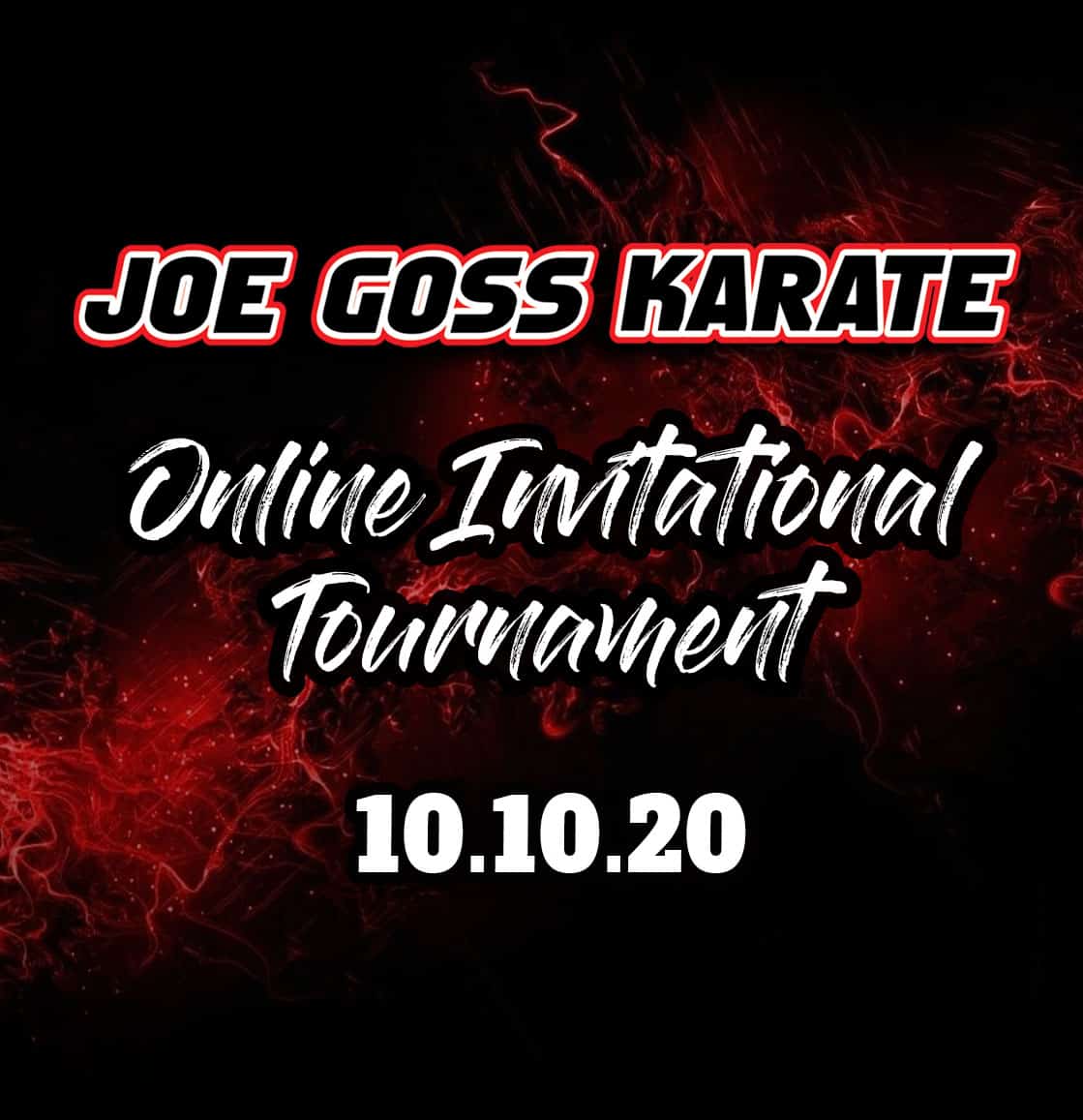 ONLINE TOURNAMENT FOR BLACK BELTS ONLY
North American Karate and Fitness
Tang Soo Do Karate College

American Family Martial Arts
More information on how to purchase online spectator tickets coming soon. These will NOT be purchased through PayPal.
This is a preregistration only event. All competitors MUST preregister by October 2nd.
Pre-Registration Entry Fee: One Event $30, Each Additional Event $10
Click on the PayPal Donate button to pay for registration fee.
(do NOT include spectator fee)
Junior Grand Champion 17 & under
Adult Grand Champion 18 & over
Grand Champion determined by the highest total combined score from Forms, Breaking, and Weapons competitions.
Divisions may be combined or separated depending on the number of competitors.
Divisions will be divided by gender as the number of competitors permit.
9 & under
10 & 11
12 & 13
14 & 15
16 & 17
18 - 35
36 - 50
51 & up
Traditional forms are required to compete.
Competitors must be in uniform and ready to compete at their Hub's scheduled time.
FORMS:
Only traditional forms will be permitted. Forms must be 2 mins. or less.
No Demonstration, Chil Sung or Yuk Ro forms will be allowed.
BREAKING:
Three stations - two (attempts) per station.
Competitors will be given one minute to set up.
To ensure fairness, boards must be purchased at the event.
Gymnastics will not be permitted.
WEAPONS:
Scoring will be reflective of weapon control, usage, and retention, as well as technique and focus.
Scoring will not be based on flying kicks, splits, etc. as this is a weapons division.
Forms cannot be longer than 2 minutes.